When you think of meditating you might think of monks sat on the side of a mountain contemplating the world for years on end. We doubt you have got that sort of time, but it is well worth trying to find a few minutes each day to meditate. The morning is a good time as it can help set you up for the day ahead, but the evening (or both) wouldn't be bad either. But what is the point of it all, you may ask?
Here are 8 scientifically-proven ways that meditation can help you:
1. You Will Be Less Stressed
Meditation can help lower your stress levels, and not just because you spent a few minutes (10 is good) in the quiet. A study of over 150 adults showed that the amygdala (the part of the brain associated with anxiety and fear) shrank after just 8-weeks of a mindfulness course. This means that meditation will actually physically lower your stress levels!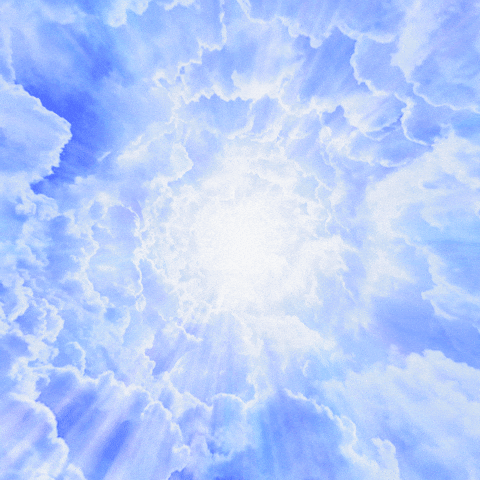 2. It's Like Mental Valium!
Meditation will also help GABA production in the brain. We don't mean the unlistenable hardcore techno music ('Gabba'), but a neurotransmitter that fights against anxiety. Basically, more GABA equals lower stress. Drugs like Valium and Klonopin work by increasing GABA levels in the brain – something that you can do with meditation! Read more…
[amazon_link asins='1533113432,B0759XWVL7,B000SSQY5E,0692768556′ template='ProductGrid' store='popculturez-20′ marketplace='US' link_id='72bcf070-f9f8-11e7-863b-93dfe72b7799′]